It has always been a pre-conception in some people's minds that an animated character is cartoon show and is meant for kids only, but those who say that don't know about the anime culture of Japan that have attracted and presented itself as a unique culture and tradition one without which the nation of Japan is incomplete.
The anime culture has built such a great mark in Japan's culture that many tour companies now offer exclusive anime tours to its die-hard fans. Some of the best anime locations of Japan include Pokemon Center, J-World, Nakano Broadway, Tokyo Anime Center, Otome Road, Asagaya Anime Street And Suginami Animation Museum most of these are located in Tokyo city and an anime trip is incomplete without a visit to even one of these anime attractions.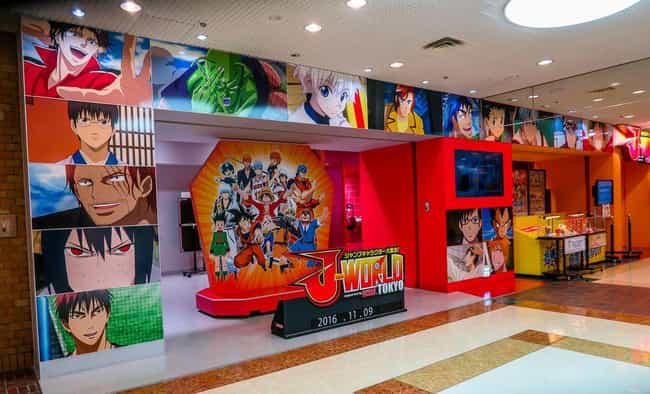 Your needs as an Otaku will be fulfilled once you go around Tokyo to all these locations and get hands-on experience with the Manga and Anime culture of Japan. The exclusive anime tour will let you experience Japan an original Otaku along with it you can shop around at Akhibara and on Nakano Broadway for the things related to anime characters and shows.
An anime tour will not only indulge you with your favorite characters but also with some of the most beautiful locations in Japan like Mt. Fuji, enjoy your sushi with professional sushi chefs, visit the imperial palace, you can also ride the Shinkansen to get a fast furious experience of bullet trains, don't forget to visit the Miho Museum showcasing numerous items from the rich history of Japan.
An anime tour to Japan will not only fulfill your Otaku desires but also bring you closer to the rich heritage and culture of Japan that is revered as having of the healthiest history in today's world.